Apex Legends Battle Royale review

With the amazing spread and great popularity of battle royale games such as Fortnite and PUBG, Apex Legends was released by Electronic Arts to quickly become one of the most popular battle royale games in the world and a strong competitor in the market.
This game is free and available on all gaming platforms, computers and smartphones, and it provides a great gaming experience like any other Battle Royale game, in addition to a group of superheroes who have various supernatural abilities, which makes the experience of playing and competing in it different from other games.
60 players participate in each round, they are divided into 20 teams, each team has 3 players, you cannot choose the players in your team, as soon as the round starts, they are distributed to the teams randomly, each player can choose the superhero that he represents, but it is not possible to choose the same superhero for more than one player, so if you prefer a certain superhero and it's already chosen, you can't choose it. This can be a bit frustrating, but the point is to diversify and get players to try out all the characters.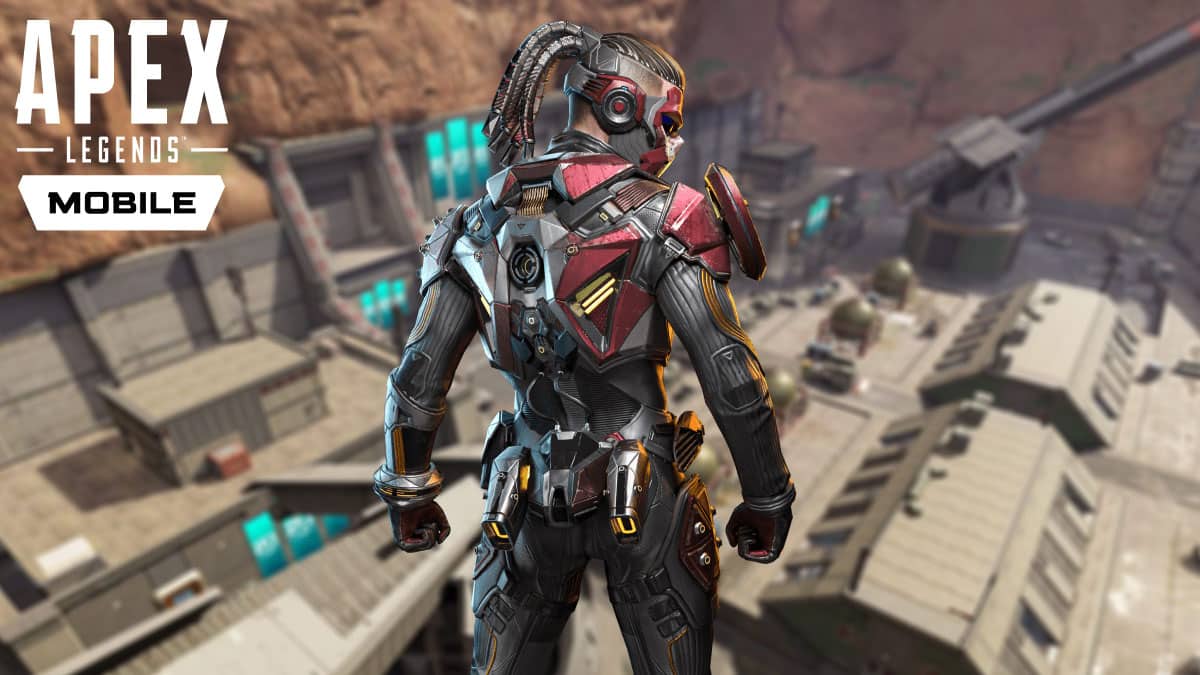 The Game
The Apex Legends game is familiar to everyone who previously played Battle Royale games such as Fortnite and PUBG. The player chooses one of the superheroes, then you will be added to two players at random.
Teammates can suggest a landing site. Then you will all fall without weapons, therefore, the first thing to do is to look for weapons.
After you get a weapon, you have to kill all the players from the other teams, the goal is for your team to be the last one out of 20 teams.
Killed team members can be revived as long as one team member is still standing, but reviving and healing takes time.

Team play
In order to win the round, you need to be cooperative with the other players on your team, as a completely online game, it requires team coordination, usually you need to talk. But in Apex Legends, this is not necessary. Instead of shouting that the opponent is coming. A simple push of a button can make everyone on your team aware.
It's great to have this feature because teamwork and cooperation is the only way to win and survive.
Like all other Battle Royale games, From the first moment you land on earth, you can play alone, But the game was not designed for that, the abilities of supernatural characters can be better exploited when you cooperate with other characters within a team, therefore, always be committed to playing with your team until the end, and exchanging with them the spoils that you extract from competing teams.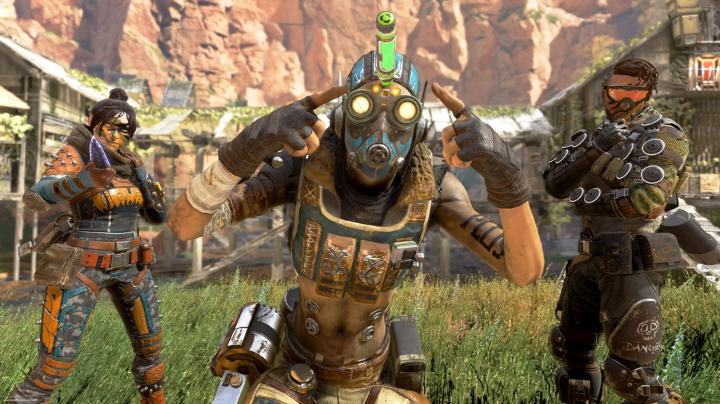 Super Heroes
Each character has his own abilities and advantages, So having a group of characters within the same team leads to interesting abilities, and makes each round different from the other.
Some players spend money on buying things like clothes, the good news is that there are no paid items that can increase the probability of winning the game.
To buy items, you need to buy game cards, you can buy these cards from this website.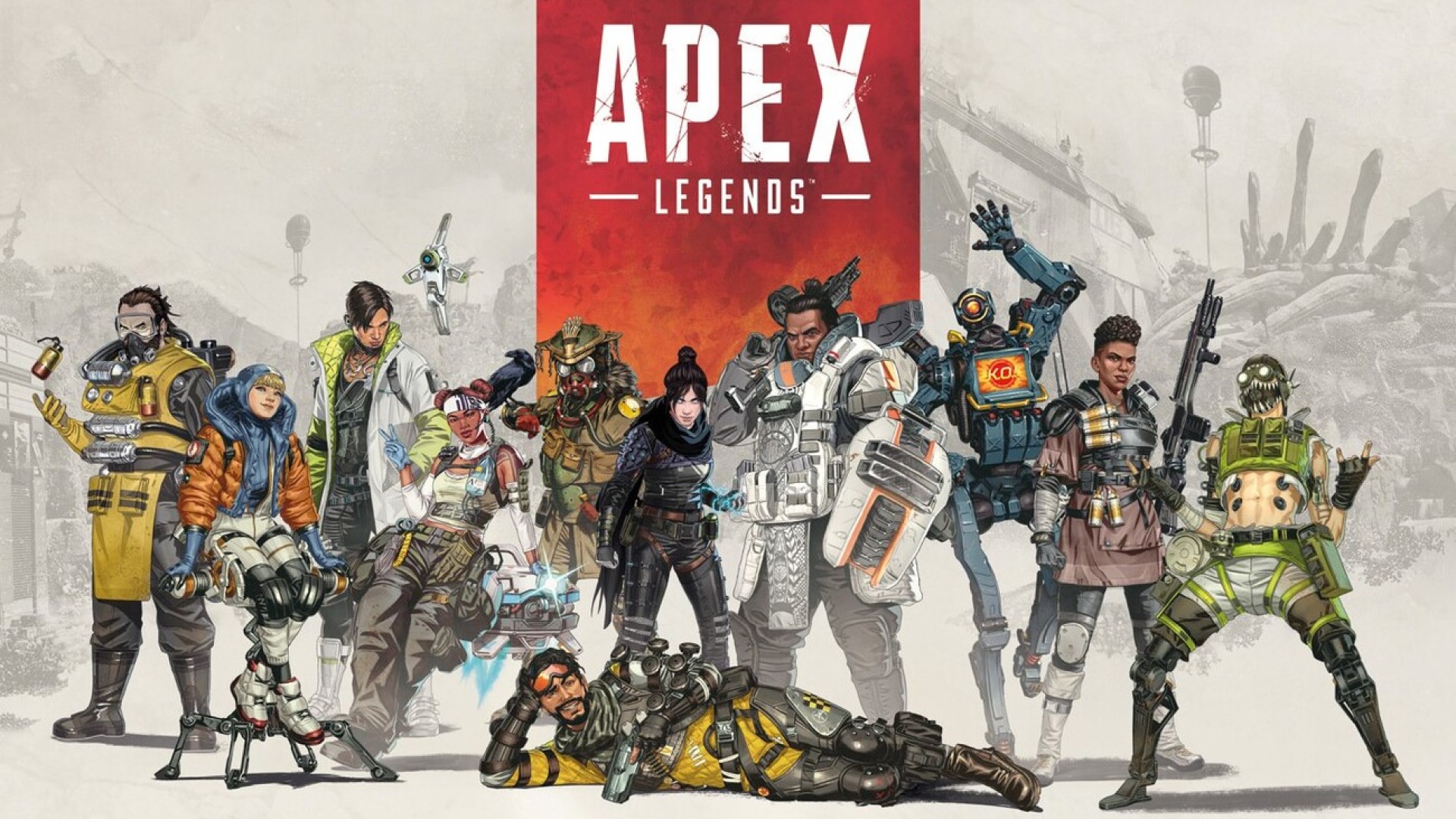 Weapons and Map
The game offers some of the best weapons in the games so far, some of which can be improved by adding accessories that you might find while roaming the battlefield, such as telescopes and extra magazines.
The playing area of ​​Apex Legends is great and easy to recognize and memorize, It is one of the best maps you will play in a battle royale game. The map is diverse and has everything, like Swamps, highlands and inland places that you will enjoy exploring.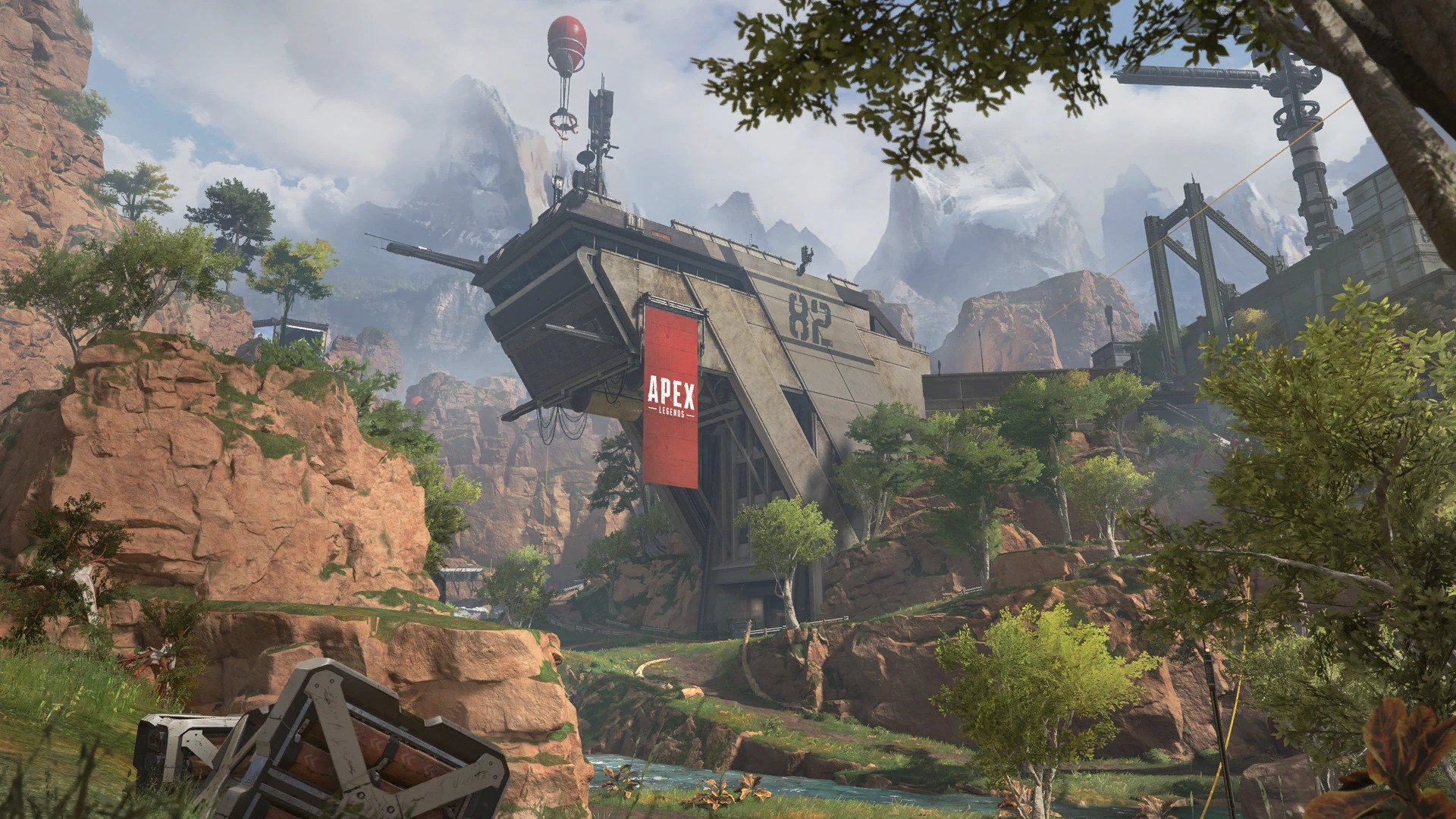 Game Performance
As with all Battle Royale games, the Apex Legends game needs a stable and fast internet connection. Without stable and fast internet, you will encounter problems and errors in playing. In general, the game is played on powerful servers and it works well and does not suffer from any slowdowns. This is commendable.