Games bring a lot of fun to the people who play them, whether on their computer, smartphone or tablet, they provide an outlet that takes us away from the hustle and bustle of everyday life.
If you are a gaming lover, you will surely be happy to try gift cards that give you to experience these games in a different way with great features.
With so many gift card options available today, it's no wonder we find so many players confused, if you are, no problem, in this guide we will guide you to the best gift cards dedicated to the world's most popular gaming platforms and games.
All these cards are now available in several price categories on CODATI.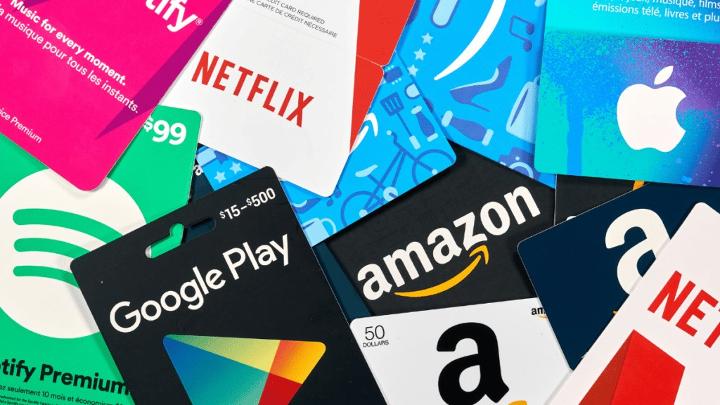 Gaming Platforms Gift Cards
There are many gaming platforms, such as the Xbox, PlayStation and Steam, each platform allowing you to choose from dozens or hundreds of games.
If you purchase a gift card for one of these platforms, you will be able to use it in all the games available on this platform.
PlayStation Gift Cards
PlayStation gift cards are one of the best options for those who have a PlayStation 4 or PlayStation5. Can be used in any game on PlayStation Network).
Click here to purchase PlayStation gift cards.
Steam Gift Cards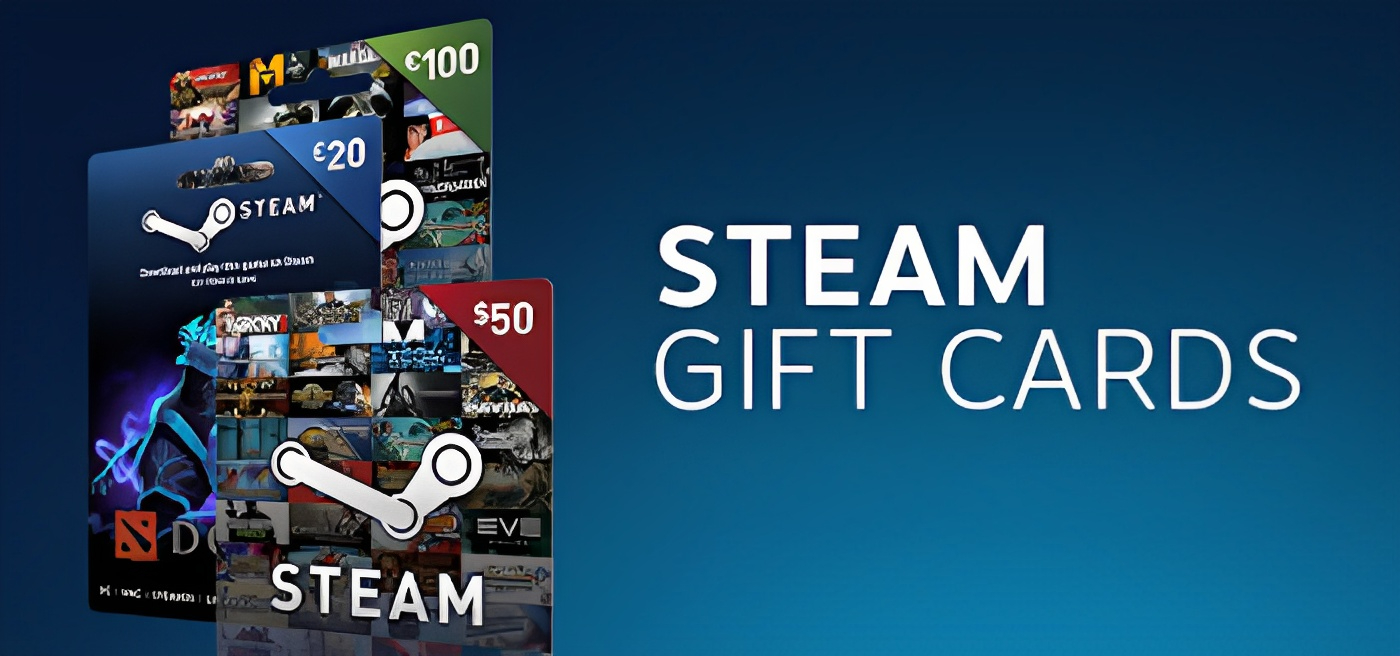 Steam gift cards allow you to buy games on the Steam platform. It also gives you a chance to access and make in-game benefits.
Click here to buy Steam Gift Cards.
Xbox Live Gift Cards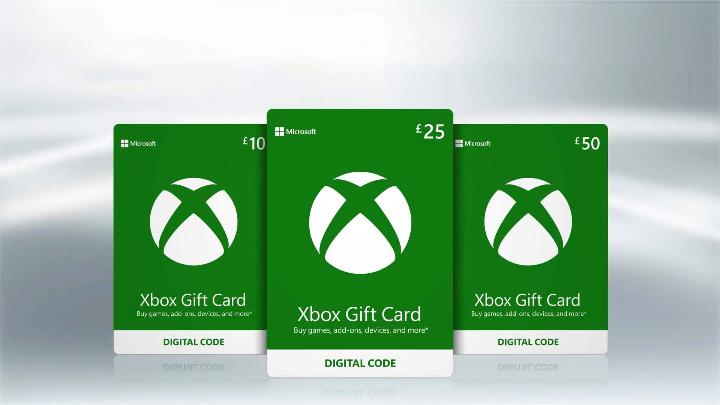 The Xbox Live gift card is for players who own an Xbox console. These cards give you the ability to buy games or make purchases while you play.
Click here to buy Xbox Live gift cards.
Nintendo eShop Gift Cards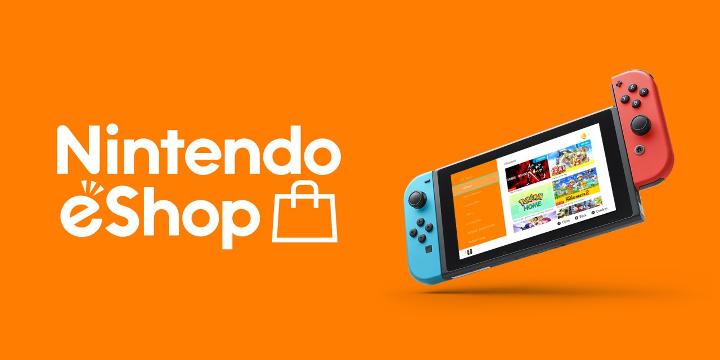 The Nintendo eShop Gift Card runs on the Nintendo gaming platform on Switch, 3DS and Wii U, these cards do not have an expiration date as with Steam gift cards.
Click here to buy Nintendo eShop gift cards.
Razer Gold Gift Cards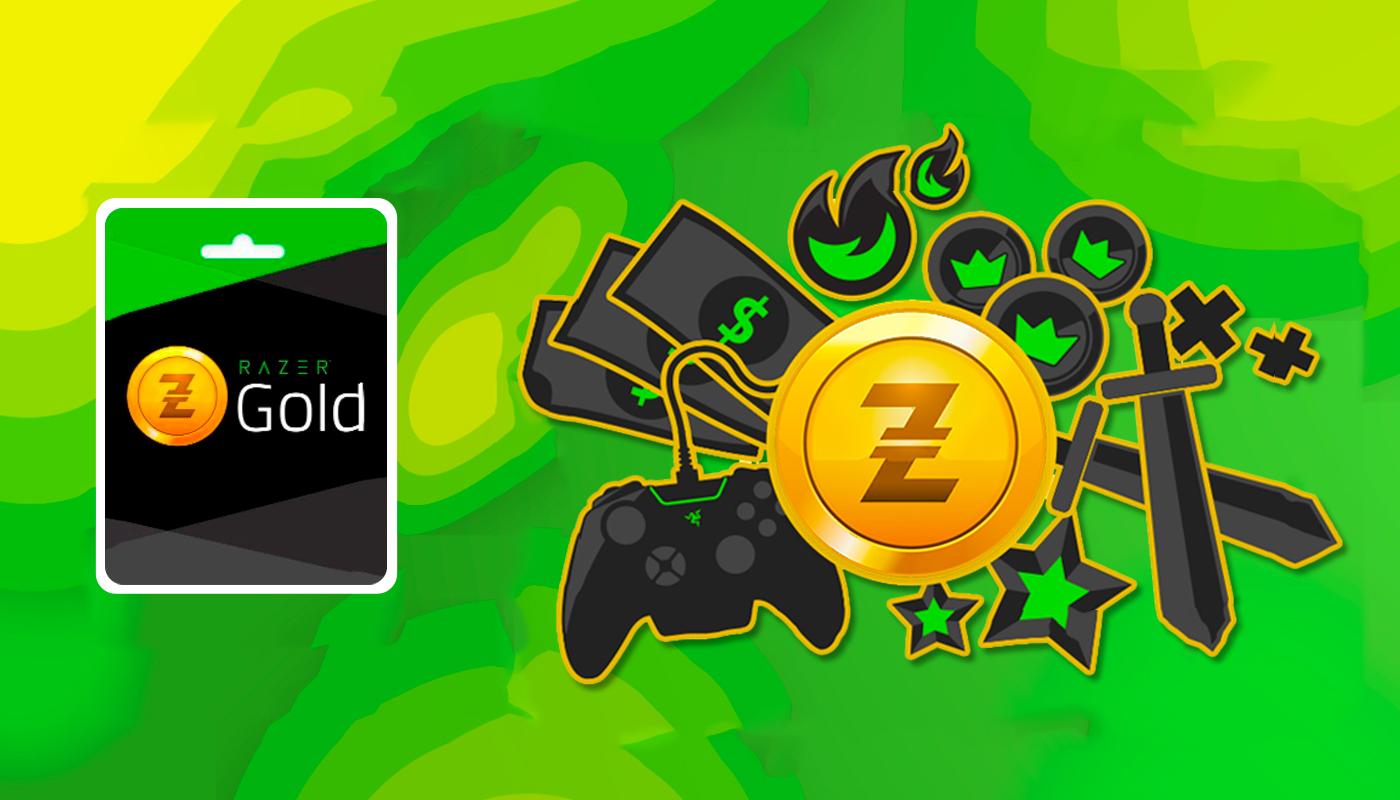 Razer Gold gaming gift cards can be used on all platforms for PCs, consoles, smartphones and tablets.
Click here to buy Razer Gold gift cards.
Blizzard Gift Cards
If you know someone who loves Blizzard games, why not give them a card for their favorite game? These cards come in several price categories and can be used to purchase additional content for the game.
Click here to buy Blizzard gift cards.
GameStop Gift Cards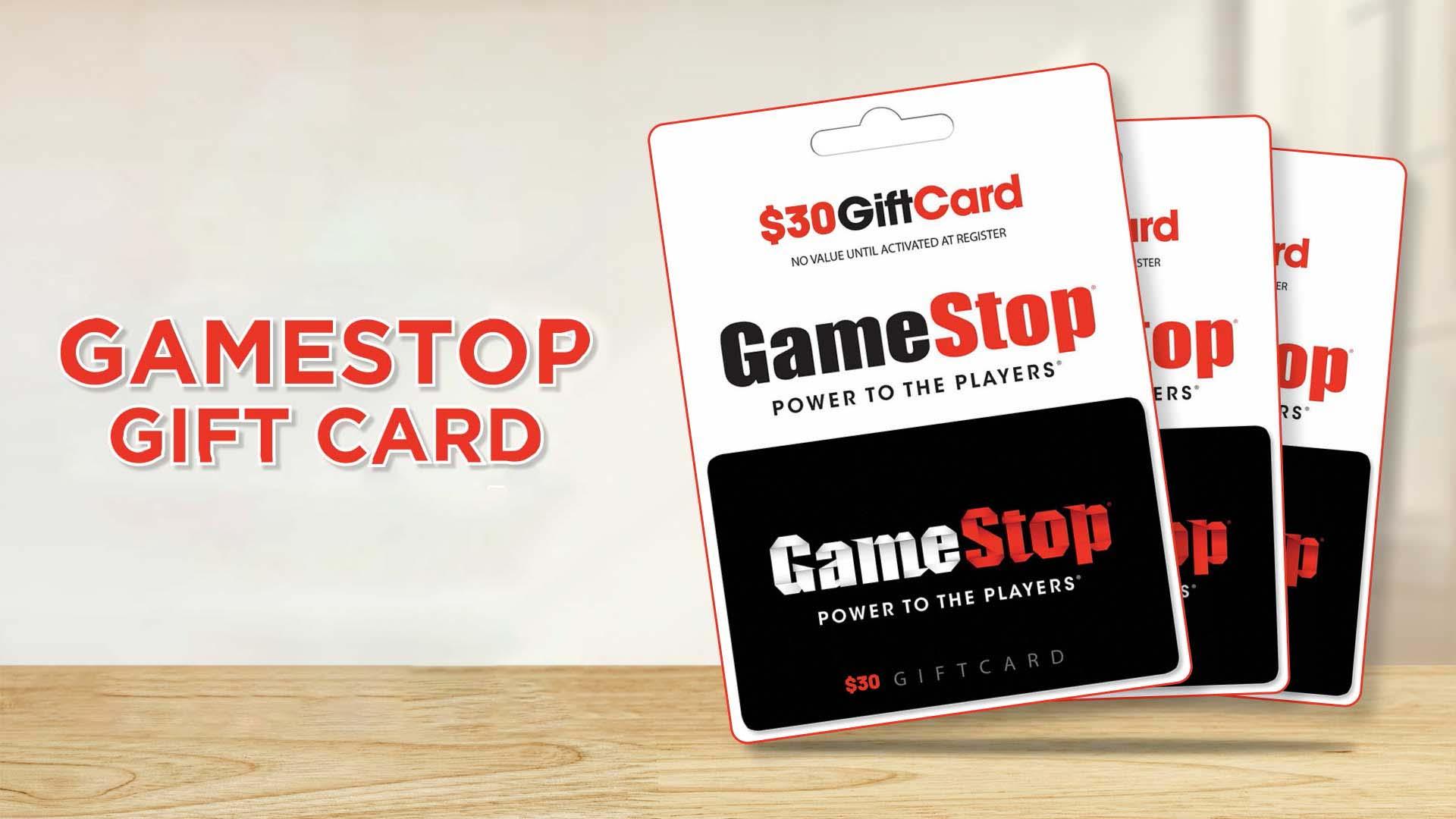 If you're looking for the best gift card for gamers, the GameStop gift card is the best. GameStop is a time-honored gaming platform that offers an ever-expanding library of exciting games.
Click here to buy GameStop gift cards.
Roblox Gift Cards
A few years ago, video game giant Roblox launched a gift card program that quickly gained popularity among gamers. We're not surprised by that, if you buy a Roblox gift card, you can use it to buy virtual currency and other items for your characters, such as new clothes or hairstyles.
Click here to buy Roblox gift cards.
Smartphone Gaming Gift Cards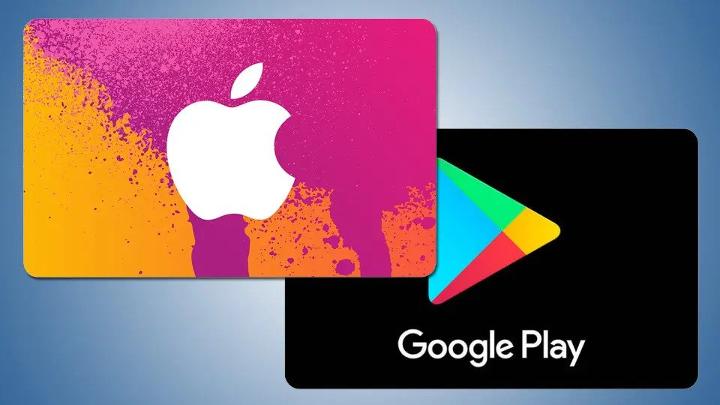 Like pallet gift cards, mobile game cards let you choose from all the games available on the app store.
For those who like to play on their phones or tablets, they can buy Google Play gift cards for Android phones, or Apple iTunes gift card for iPhones.
Click here to buy Google Play gift cards.
Click here to buy Apple iTunes gift cards.
Game Gift Cards
These cards can only be used in one game, they are suitable for those who know exactly what they want, for example, if you know that a friend loves Fortnite, you can buy a Fortnite gift card and give it to him.
There are many great games these days that are very popular, here are some of them:
Minecraft Gift Cards
You can think of Minecraft as a virtual Lego game. Lego is a system of putting pieces together to create something in the end, and this thing can be amazing in the end, you can't imagine that it was initially just scattered pieces.
The Minecraft game offers endless building blocks and a blank board. It becomes up to your creativity to create something innovative, using the units provided by the game.
Click here to buy Minecraft gift cards.
Fortnite Gift Cards
Fortnite Battle Royale is one of the most popular battle royale fighting games, games in which players fight to survive on the battlefield, everything in the game is allowed to survive. Including killing, stealing, vandalizing, sneaking, and in the end, the last player to survive is the winner of the battle.
Click here to purchase Fortnite gift cards.
PUBG Gift Cards
PUBG Mobile is a battle royale game like Fortnite, a battlefield where players fight with a variety of weapons. Initially, players are in an airplane, jumping from it and landing on the battlefield by parachuting. Once on the ground, each player's priority is to search for weapons and health packs that are essential for survival.
Click here to buy PUBG gift cards.
Apex Legends Gift Card
Apex Legends is a familiar game for anyone who previously played a battle royale game like Fortnite and PUBG, the player chooses one of the superheroes, and then he is added to two players at random.
You will all fall without weapons, so, the first thing to do is look for weapons. Then you have to kill all the players from the other teams, the goal is for your team to be the last team to stay.
Click here to purchase Apex Legends gift cards.
League of Legends Gift Cards
League of legends is a free online multiplayer strategy game in which one or more teams seek to win by destroying the other teams.
Click here to purchase League of Legends gift cards.